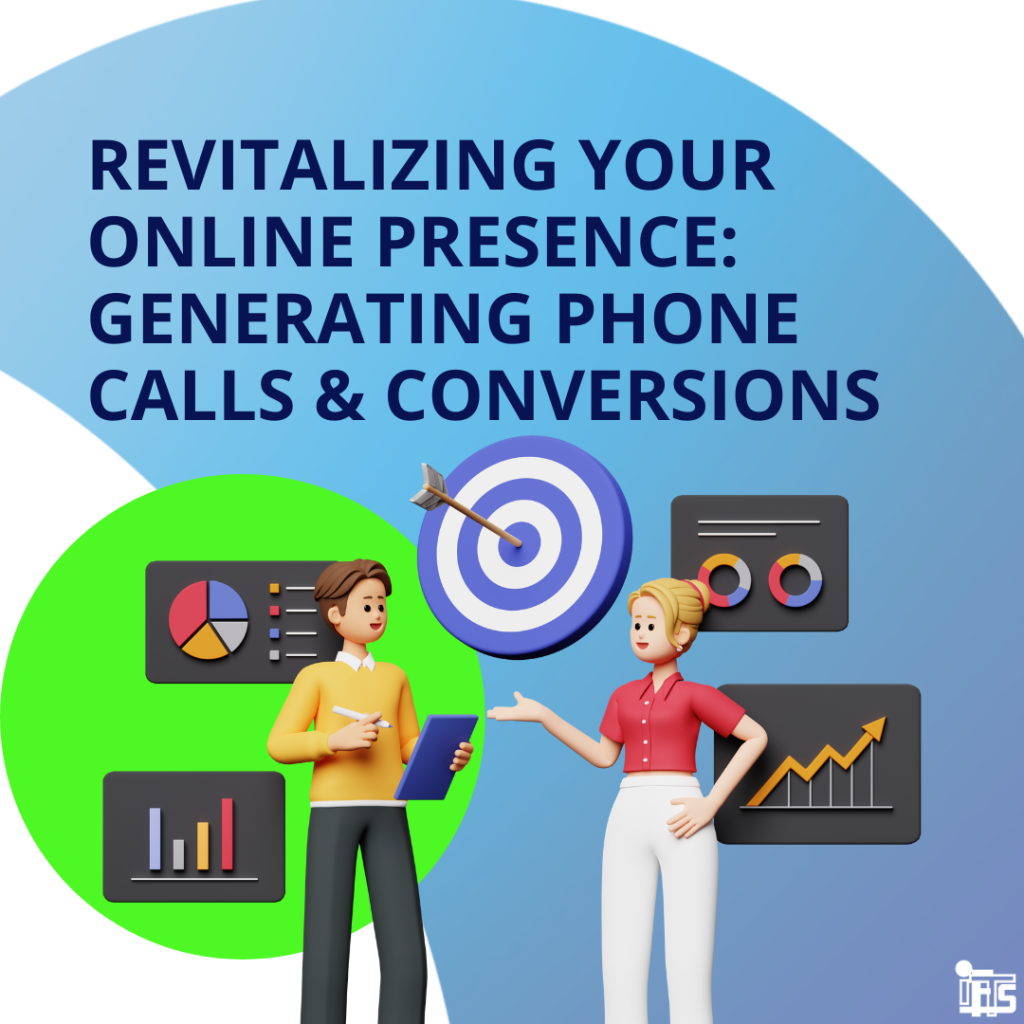 Is your online presence working for you? 
In today's digital landscape, a compelling online presence is the cornerstone of any successful business. It serves as a digital storefront, #1 salesperson, your biggest fan and more, enticing prospects to engage with your brand.
So – what entails a successful online presence?
There are 3 main parts:
Branding 

Google Maps Optimization

Conversion Rate Optimization (CRO)
In this article, we will explore these 3 key elements that can transform your presence online into a powerful client-conversion machine. 
Let's get started!
Part 1 – Business Branding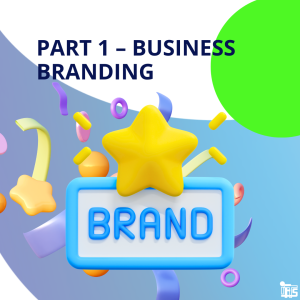 Just as a compass guides travelers, a strong brand identity directs potential clients towards your business. It's crucial to communicate the unique value proposition your brand offers. 
However, rather than focusing solely on yourself, shift the spotlight to the benefits your clients will gain by choosing your services. On your website, create a captivating headline that resonates with their needs and aspirations.  It should have nothing to do with you yet.  People are always looking at the "What's In It For Me" outcomes.  So, let them know all of the great things that can happen when they work with you.
Then, use the subheadings to highlight features that reinforce these benefits.  This is where you can talk about your knowledge, qualifications, past case studies and more. By following this strategy, you create an emotional connection, compelling visitors to take the next step on their journey towards conversion.
Part 2 –Optimizations To Rank Higher on Google Maps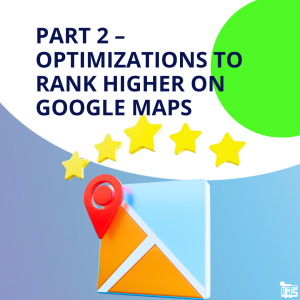 There are 3 main factors that determine how your business ranks on Google Maps:
Location (how close you are to the searcher)
Location emphasizes your proximity to potential clients, ensuring they can easily find and access your business.
Relevancy (how relevant your business is to their search)
Relevancy demands that your Google profile and website are optimized to align with their search queries, demonstrating its value and relevance.
Prominence (how prominent is your website)
Prominence focuses on elevating your website's visibility and credibility.
Ensuring that Google "likes" your site by adhering to search engine optimization (SEO) best practices will ultimately increase your organic traffic and conversions.
Since you can't really change your location, focus on credibility and relevance.
Increase Credibility and Relevance
One great way to increase credibility and relevance is via social proof, like reviews or testimonials.  This is always beneficial to you because if a prospect sees someone similar to them getting a good result with your company, they can picture themselves in that position as well.
The best part? You don't have to toot your own horn at all.
Video testimonials are the best way to get social proof and can be easily done via Zoom. They are an invaluable asset that humanizes your brand, instilling trust and credibility. They can be posted in a myriad of places, such as:
YouTube

Your website

Google Business Profile

Rumble

Social Media

LinkedIn
…and more!
So, how can you obtain impactful video testimonials that convey the story of how you have positively impacted your clients' lives?
Meet with happy clients on Zoom and ask them these simple questions:
What was the problem that you hired us to solve?

Why did you choose our company over everyone else?

What was the work that we did for you?

Were you happy with the results?

Would you recommend us to friends and family?

Anything additional you would like to add?
This question structure will create a great testimonial every time because it follows a story narrative. People love to hear stories in a particular order, so this should help your interviewee tell a compelling story.
Once the interview is complete, edit the video to enhance the quality and remove any portions that don't make sense to include. This video can then be shared everywhere!
Additionally, don't overlook the power of written testimonials.
Gather positive reviews from platforms like Google and incorporate them into your website, either as widgets, text or screenshots, to further strengthen your social proof.
Part 3 – Conversion Rate Optimization
Google can send you all the traffic in the world, but none of that matters if they don't convert into clients.
So, how can you increase the conversion rate on your website?
There are many ways to increase conversion rate, but we are going to discuss 3 here.
1 – Make it as easy as possible to get in touch with you on every page
This includes having your phone number at the top of your website, making sure that the number is clickable, having a chat box for people that don't want to call, and having a contact form for people that don't want to chat. Make it impossible for someone to find a reason not to get in touch.
2 – Showcase trustworthy elements on your site
Be sure to have an SSL attached to your site so people know that their information is secure. You can further denote this with a padlock graphic on your forms.
3 - Have a quick loading website
Be sure that your website loads in 3 seconds or less. This will ensure that a prospect cannot get upset by the load time and leave your page frustrated.
Your website holds the key to unlocking your business's potential, acting as a bridge between you and your ideal clients. Make sure that you have built that bridge as strong as possible by following the outline discussed above.
Need help implementing any of the optimizations discussed in the article? Let IFTS help!
Call 412.715.6266 or send an email to si@iftsdesign.com to get started.