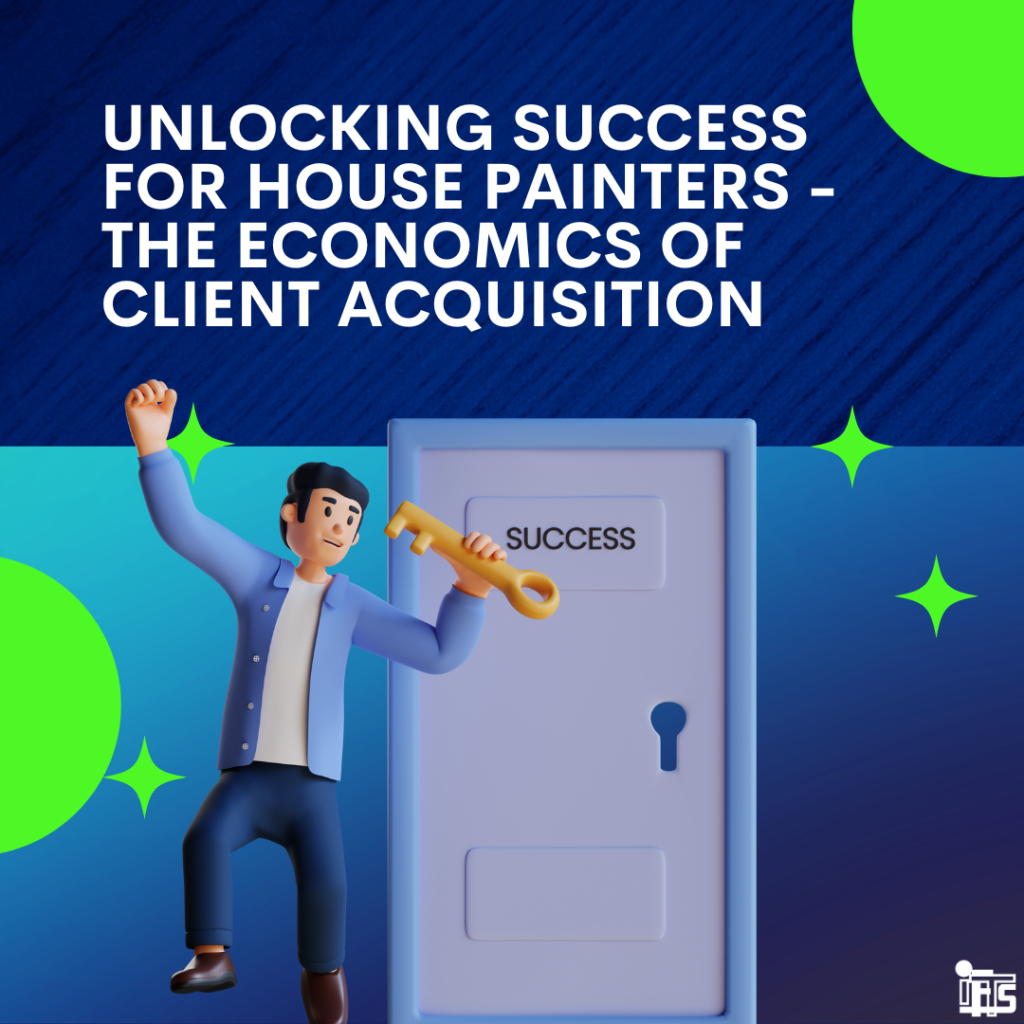 Have your PPC ad costs gone up over the past year?
We have seen the rising costs of Google ads prompting many painting companies to reduce their advertising spending. However, this shift can be detrimental, potentially allowing competitors to
dominate the market.
Why?
Because whoever is willing and able to spend the most money to acquire a client will ultimately come out on top.
This concept, emphasized by marketing strategist Dan Kennedy, highlights the importance of structuring the economics of your business to support a robust client acquisition strategy.
In this article, we will explore the key numbers that drive your business's profitability, delve into the concept of cost to acquire a client (CTA) versus average client value (ACV), and discuss how house painters can increase their ACV to gain a competitive advantage in client acquisition.
Understanding the Numbers – CTA vs ACV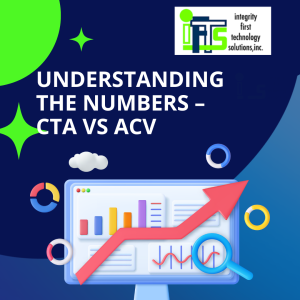 Two crucial figures play a significant role in your business's success: the cost to acquire a client (CTA) and the average client value (ACV). The wider the gap between these two values, the higher your profit margin. 
In this economy, it's essential to shift your focus away from reducing CTA. Instead you should concentrate on increasing the amount of money you make from each client.
For example, let's say the average exterior house painting job in your area is valued at $5,000. A decent return on marketing ad spend is 5:1.
In this scenario, if your ACV to CTA ratio is 5 to 1 or better, you can afford to spend $1,000 on acquiring a client. 
However, what if you could elevate your average client value to $10,000?
This improved ratio would allow you to spend $2,000 to acquire a client.
The Power of Economics – Beat Your Competition Every Time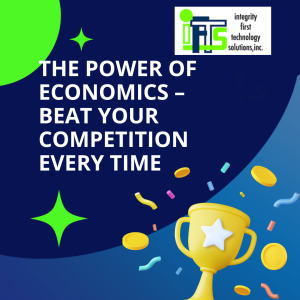 By strategically structuring your company's economics, you can afford to spend more money to acquire clients and outshine your competitors. 
Let's again consider the scenario where your average revenue per client is $10,000, while your competitor's average revenue is $5,000. With an increased ACV, you can allocate $2,000 towards client acquisition, whereas your competitor can only invest $1,000. 
This substantial investment disparity positions you to win clients consistently, as you have the financial capability to outspend your competitors.
Continuously Evaluating Your House Painting Business Model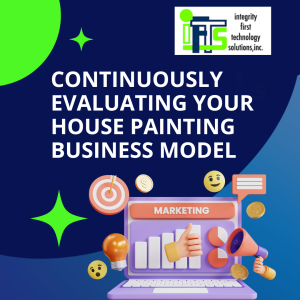 To maintain a winning edge, it's crucial to continuously evaluate and enhance your business model. 
Ask yourself, "What else can we do to increase the average value we make from a client, enabling us to spend more on client acquisition?" 
This question will drive innovation and identify additional opportunities to upsell or cross-sell to existing clients, increasing their lifetime value.
Converting Traffic and Building Loyalty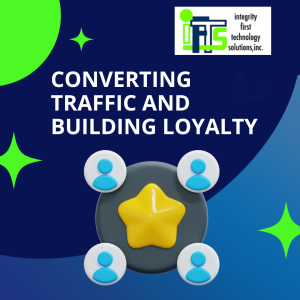 In the realm of online marketing, there are three types of traffic: 
traffic you control, 

traffic you don't control, 

and traffic you own. 
The ultimate goal is to convert the traffic you control and the traffic you don't control into traffic you own. 
Traffic you own refers to having access to essential user data, such as email addresses and phone numbers, which allows for direct communication and relationship-building. Once you have traffic you own, you gain greater control over converting prospects into clients. 
Explore opportunities to expand your services or offer maintenance plans, such as treating a deck annually after building and painting it. Additionally, leverage your existing client base to upsell complementary services or offer discounts on additional projects, creating a cycle of repeat business.
Some examples of this might be:
If you did the exterior painting for someone, maybe you could give them a deal on the interior, or, maybe you could sell them a power washing package to help the paint last longer.
If you did a complete kitchen makeover, you could then sell them interior painting of all of the rooms around the kitchen to make the whole level look new.
Offer a design package on top of painting to help your clients get a "Designer look".
Start Raising your ACV Today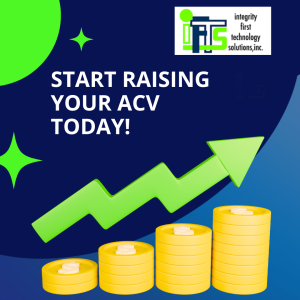 By understanding and optimizing the economics of client acquisition, house painters can position themselves for success in an increasingly competitive market. By focusing on increasing average client value, rather than solely reducing costs, painters can afford to invest more in client acquisition, outspending competitors and securing a larger market share. 
Continually evaluating and enhancing the business model, along with converting traffic into loyal customers, further solidifies long-term success. Embrace these strategies, unlock your business's potential, and watch your painting business thrive.
Need help implementing any of the ideas discussed in the article?  Let IFTS help!
Call 412.715.6266 or send an email to si@iftsdesign.com to get started.